Magistrai
unleash the power
of language
Texts tailored for maximum impact
We appreciate that you call on our expertise for good reason. You understand that translation is just part of the challenge and that texts need to work in a cultural context as well. It is never just about what is written but also how the message is conveyed. This is where Magistrai excels, and ensures your content maintains its high quality, and delivers the results you seek.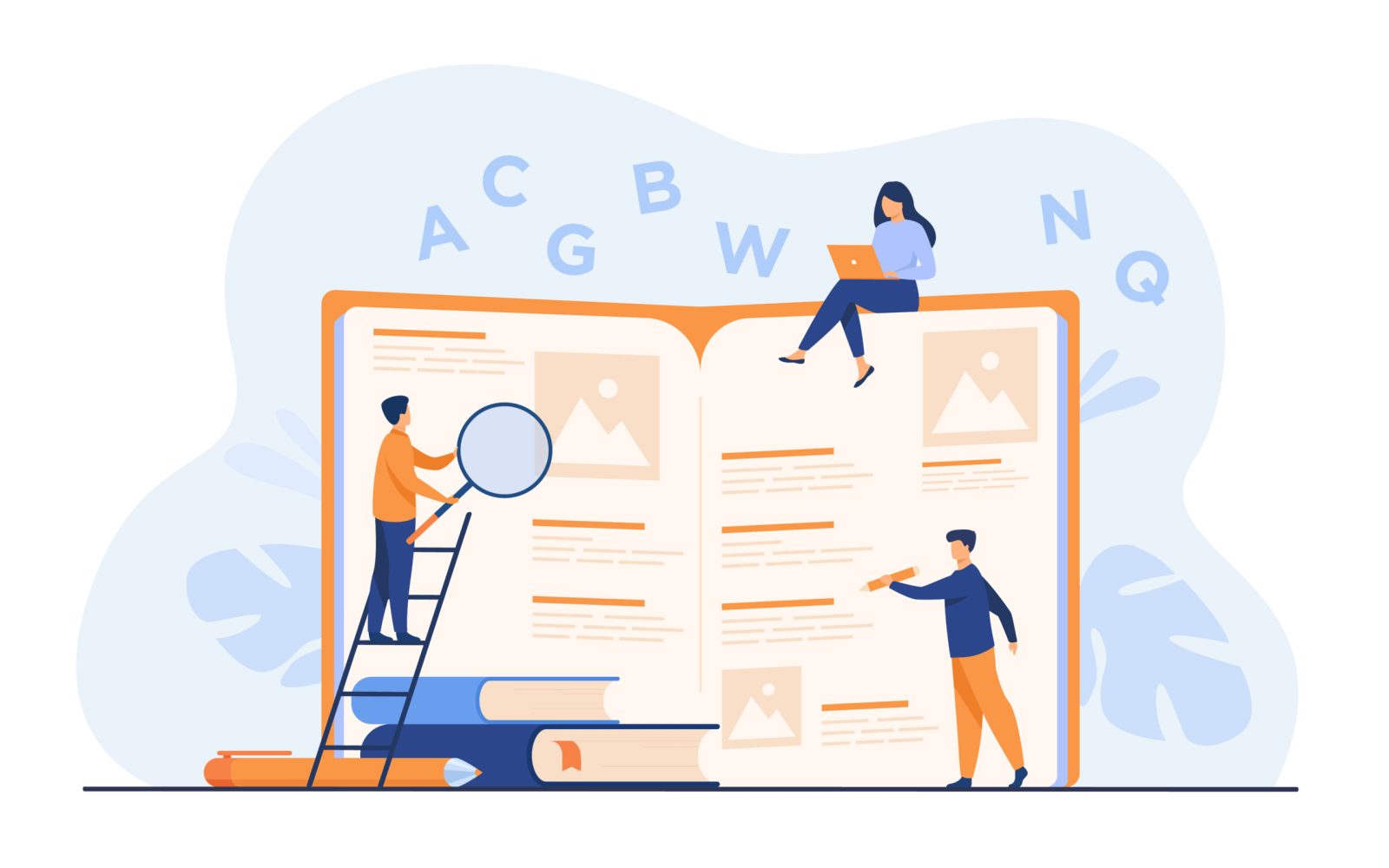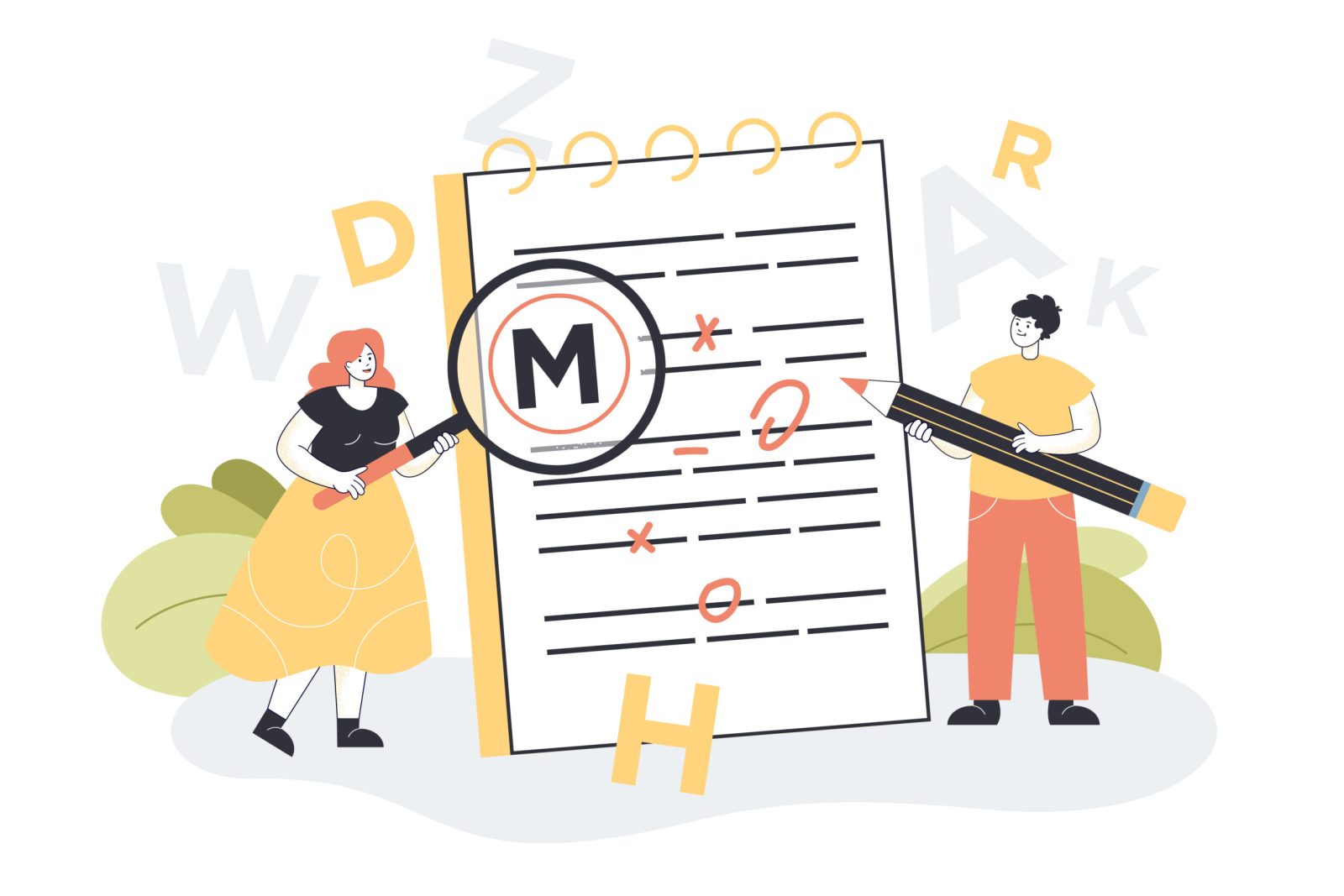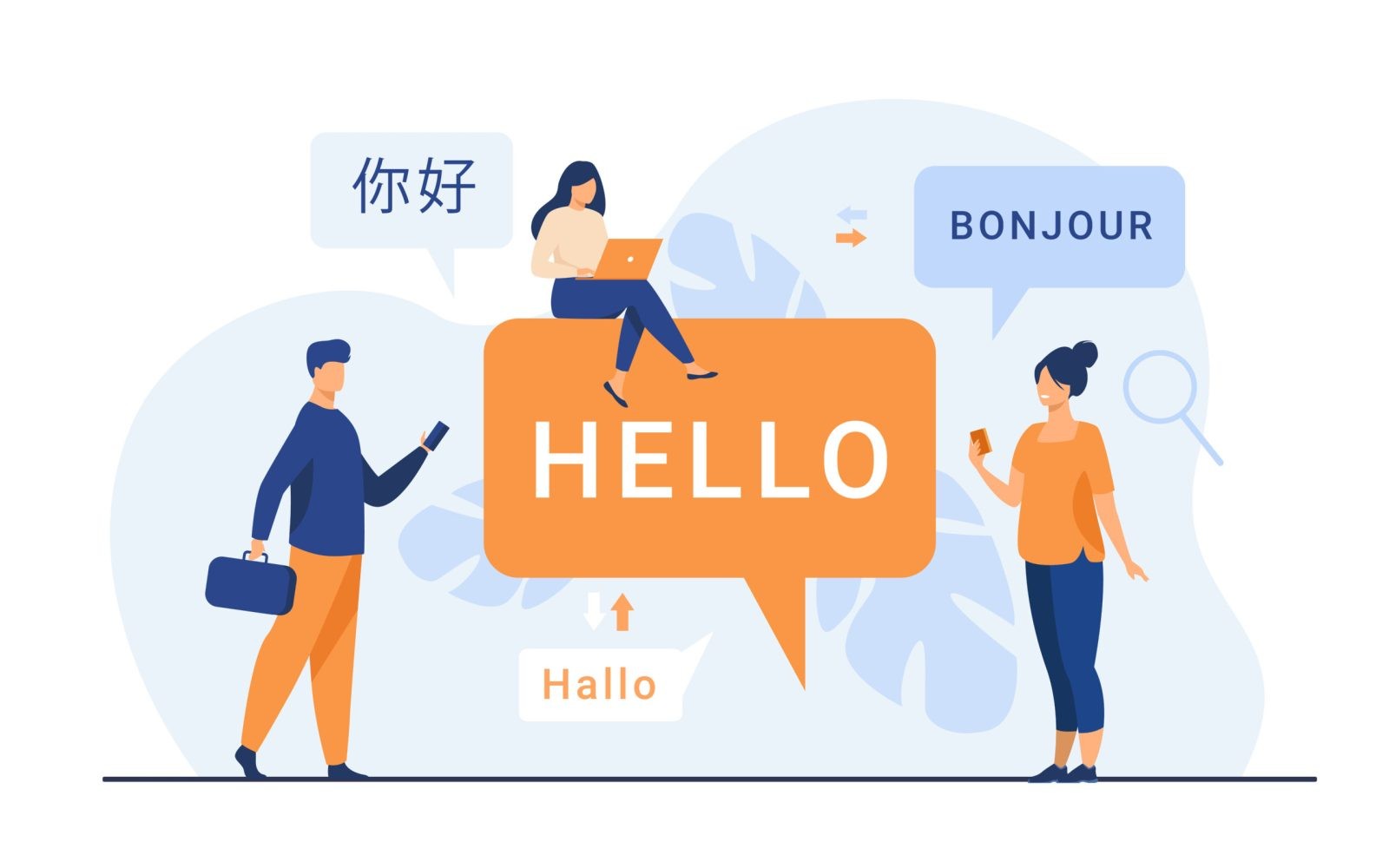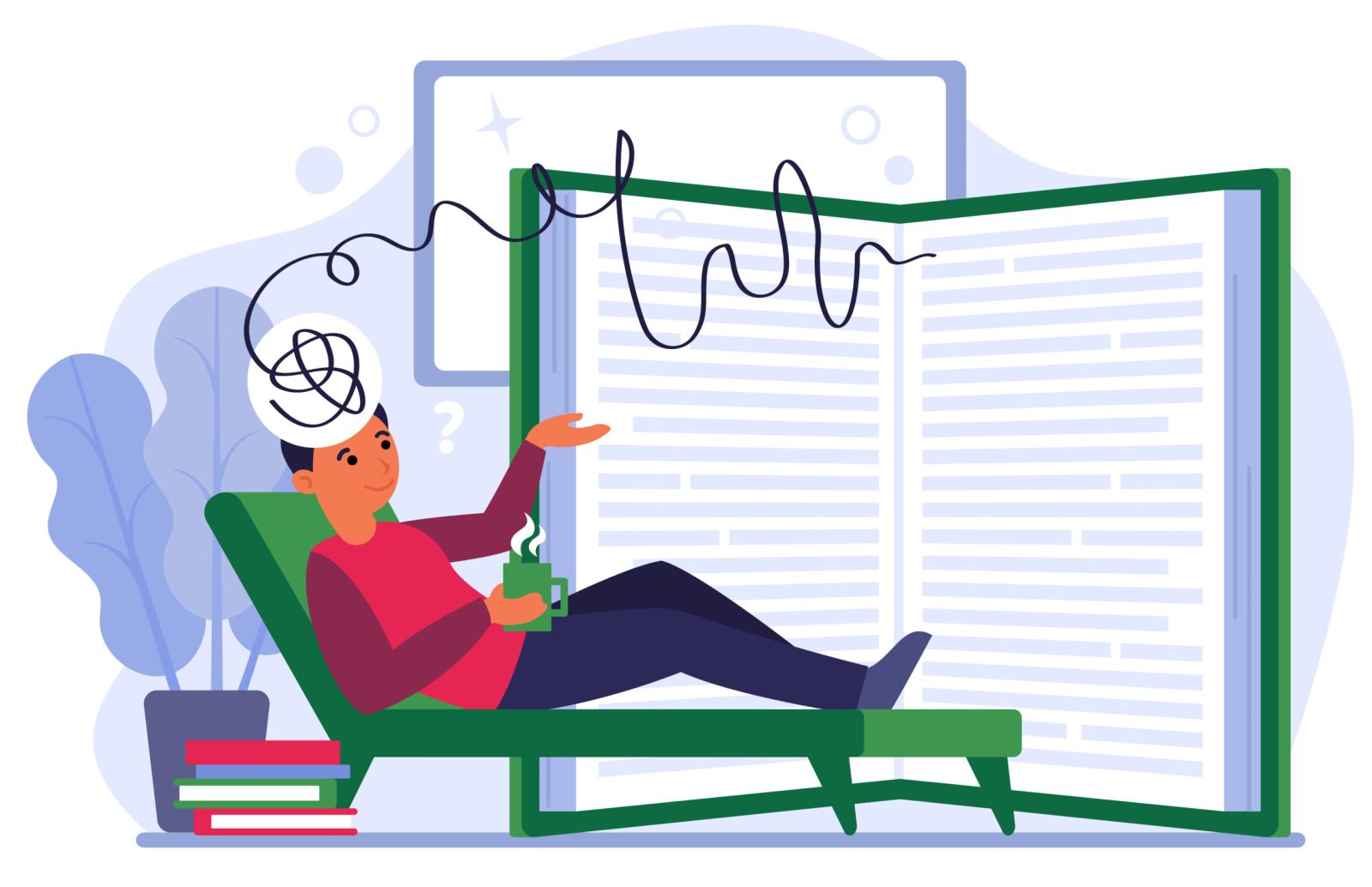 Incredibly effective and fast work.

Marjukka Porvari.
Clean Sea Projects, Finland
Translations are high quality and done extremely quickly.
Birgit Eissing.
Remobis, Sales Manager
As always, warm-hearted thanks for your efforts and terrific work.
Mindaugas Sereiva. US Embassy
Pleasure working with you.
Gediminas Sederavičius.
Office of the President of Lithuania